The benefit of this feature is to streamline the responses from your learners to your Service Desk when they have questions about their training courses. This help article shows company admins how to set the custom Reply-To field for Training/Reminder/Unfinished Reminder Emails.
Note: Be sure to enable this feature before training campaigns are scheduled.
How to Add Reply To your Training Email templates
1. Go to the Email Templates Tab on the left side of your screen

2. Use the filters to find the training email templates by selecting Type - Training, Reminder and Unfinished Reminder and click apply.

3. Clone the three training templates if they have not been cloned before. Note: You will need to edit each template.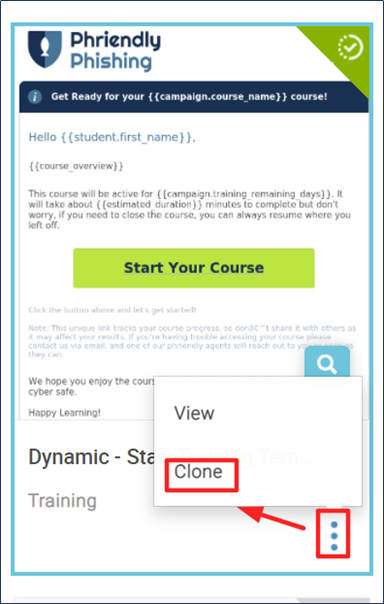 4. You will be taken to the email editor where you can make changes. You can choose "Reply-To" and input up to 5 Email Addresses as required.

5. Once you input the email address, you must update the template. Please ensure that you have shared the template with the zone.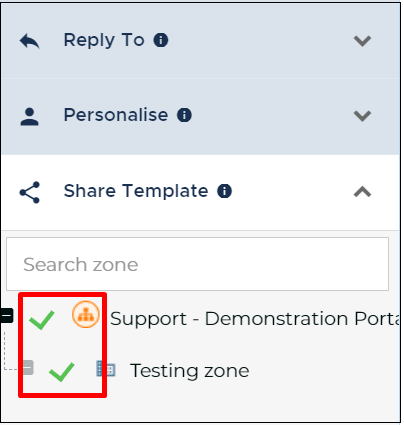 6. Once updated, you can either do a Preview and Test to test the User Experience prior to clicking Publish / Update.