We've created 4 wallpapers you can use within your organisation today. Each theme has been created to the following sizes:
1280x1024
1366x768
1440x900
1600x900
1920x1080
1920x1200
Download each of the 4 themes (via .zip file) by clicking the wallpaper below:
Clickbait: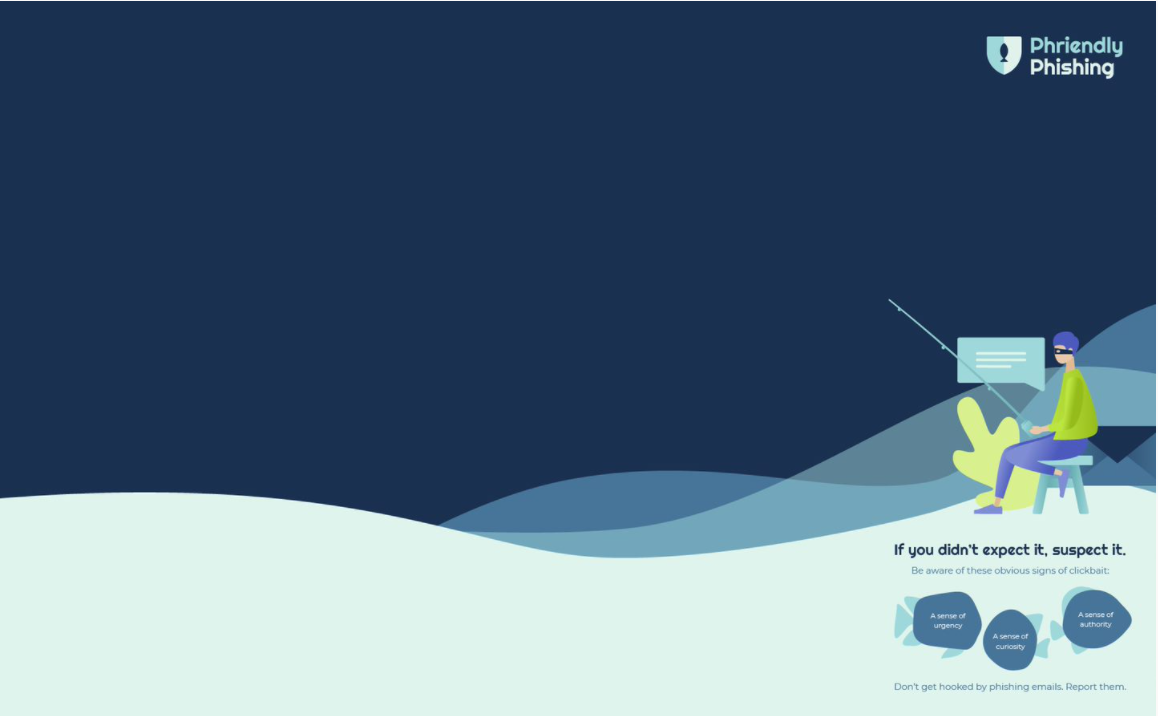 Passphrases: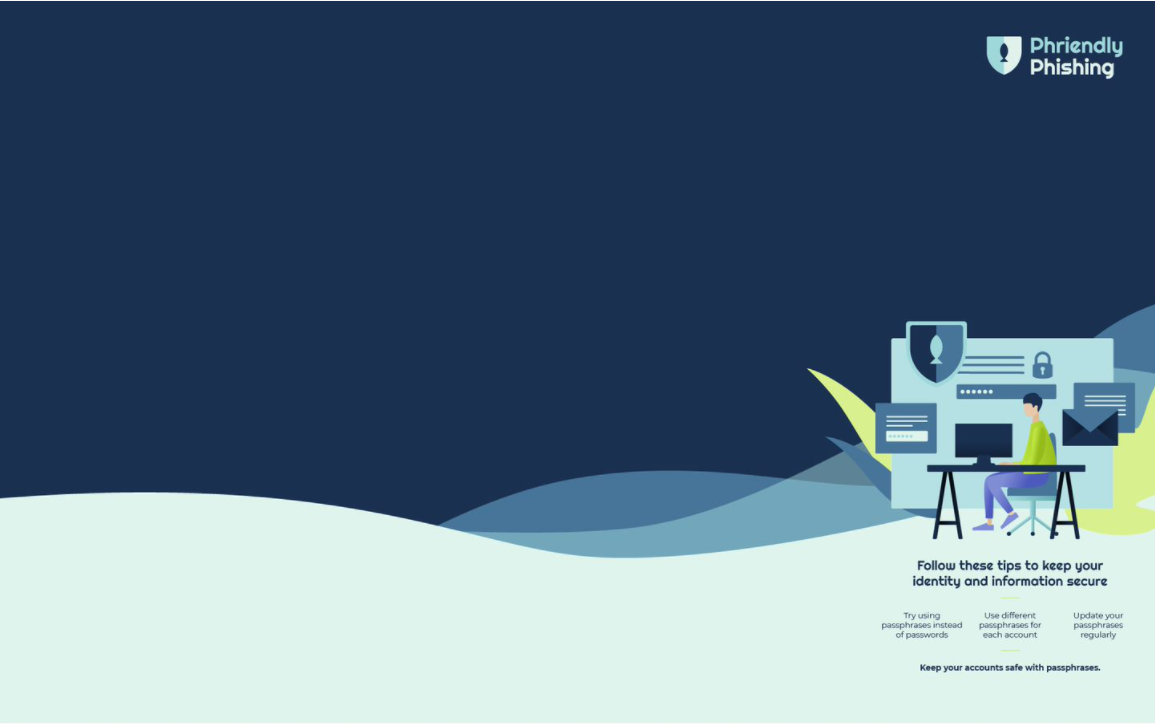 Phishing: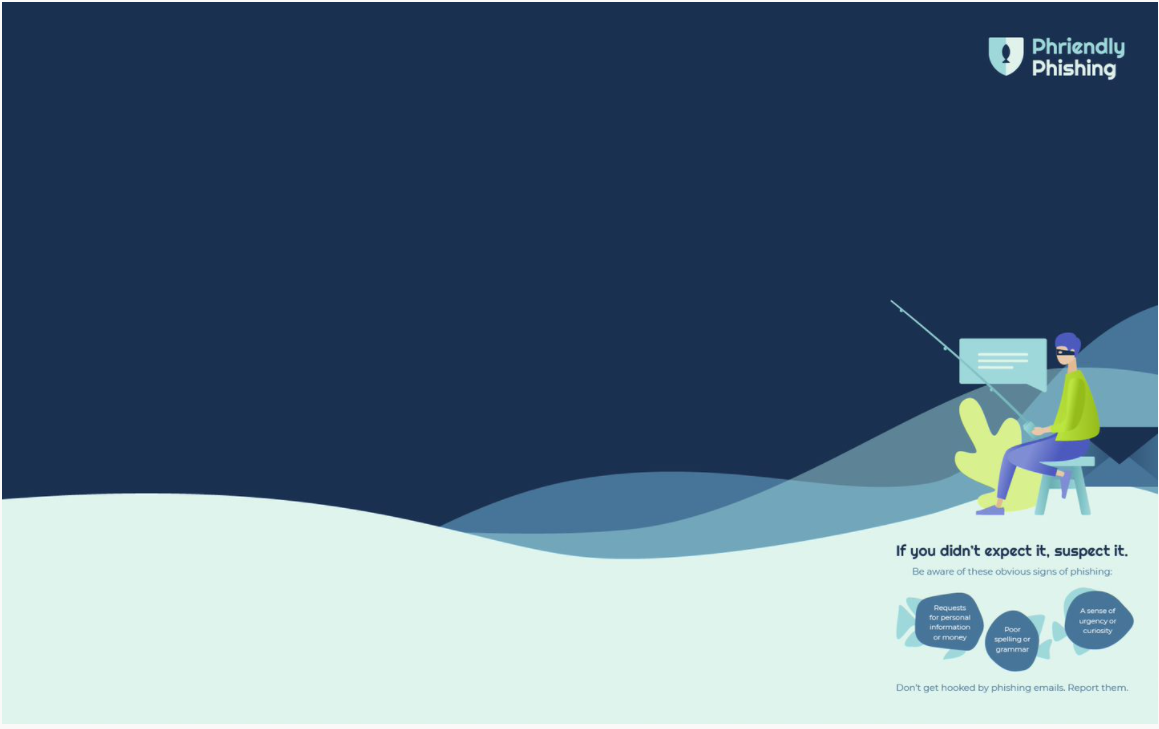 S.C.A.M.: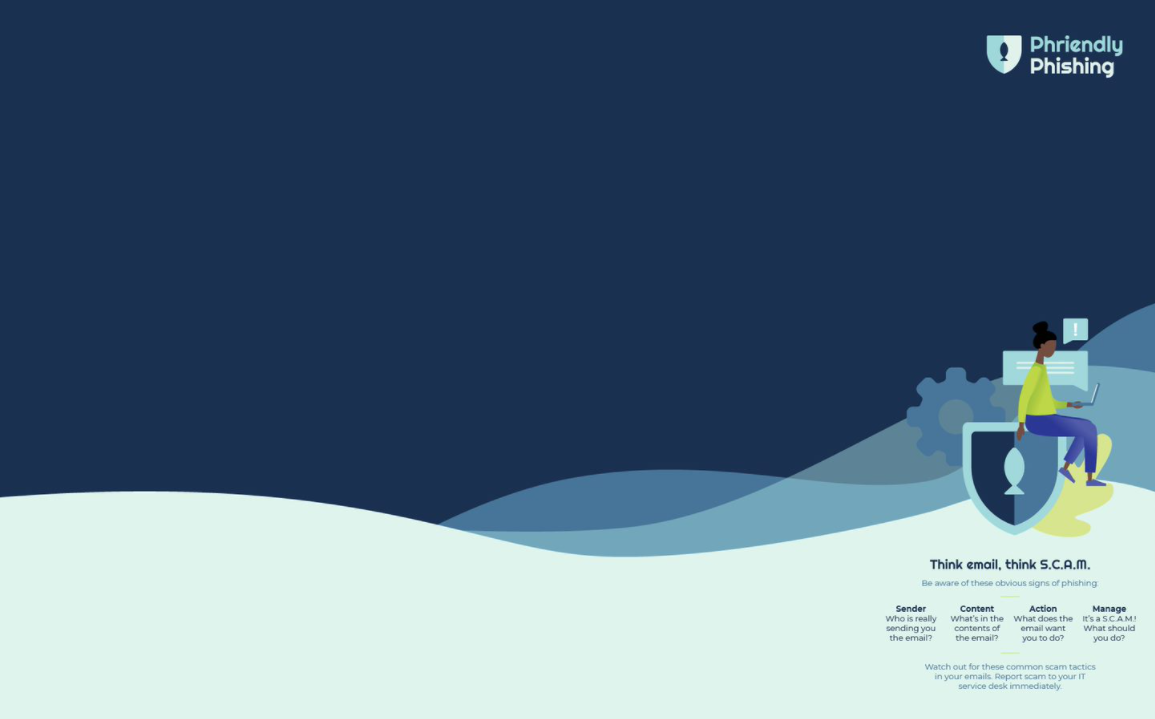 Explore Phriendly Phishing's award-winning course catalogue here!