*currently in beta testing, please contact support@phriendlyphishing.com
The Phish reporter app is available in Google Workspace for reporting phishing emails. This guide will take you through the user experience so you will know what to expect when using this application and how to report a suspicious email.
How to Report a Phishing email
1. When you log into your Google Workspace mail account, you should automatically see the Phriendly Phishing Phish button in the app list on the right-hand side.
If it is not open already, then select the Show side panel in the bottom right corner.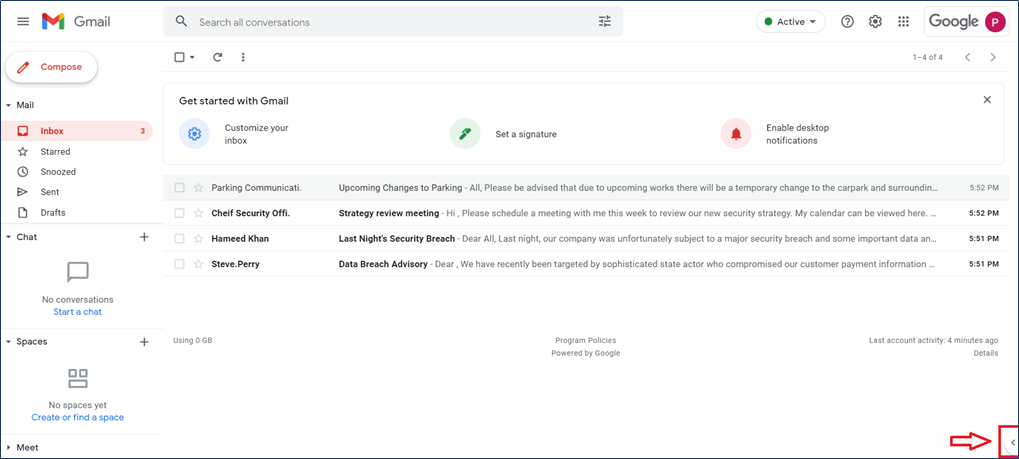 2. Select the Phish Report icon.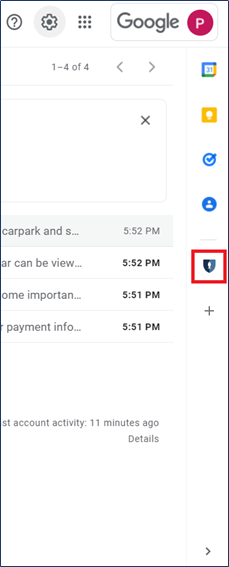 3. Select the email you would like to report in your inbox.
This will bring up the option and allow you to select the Report Phishing Email.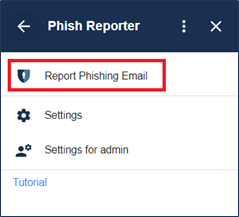 4. Confirm you would like to report the email by selecting 'OK'.
Note: This will move this email to your Trash folder and will send it to your security team to investigate.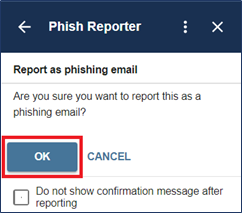 5. You will receive a confirmation on the reported email and can select OK to be taken back to the Phish Reporter menu.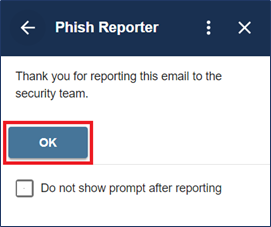 or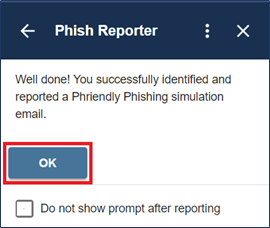 Congratulations - You have now successfully reported an email! Repeat this process for any other suspicious-looking emails. Thanks!